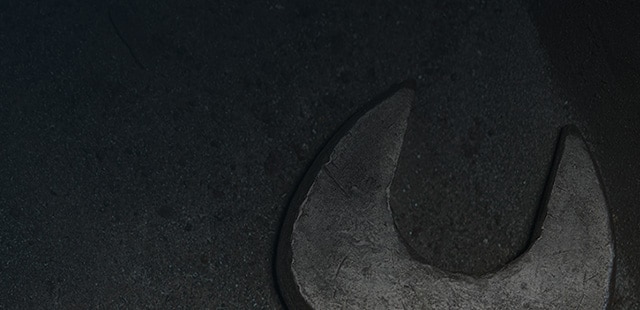 We've Done More Than Just Make Buying Parts Easier!
As an active Ford employee or retiree you can now receive an exclusive 15% employee discount when you order and purchase parts at
FordParts.com
. Order any part, any time online and get your 15% discount on over 190,000 Motorcraft
®
, Ford Parts and Omnicraft parts.
The best part is that the discount will be applied to your order once you've entered the required information. No need to make a separate claim or having to contact your dealer. Taking advantage of this discount is now just as easy as finding the parts you need to keep your Ford or Lincoln vehicle running right.
If you are a current Ford Motor Company hourly, salaried or retired employee, you are eligible.
Follow these simple steps to quickly order parts and get your 15% employee discount.
Follow the standard registration process at FordParts.com
Select your preferred Dealership and the parts you want then add them to your cart. Proceed to checkout.
Enter your promo code: EMPLOYEE for current employees, or RETIREE for retired employees to receive your 15% employee discount.
You will be asked to validate your eligibility, for employees, this would require you entering your CDS ID and password, for Retirees this would be your Ford ID and password*
*Retiree ID and password are the same credentials you use to log into other Ford sites like AXZ Plans Friends and Family Vehicle pricing. If you do not know your user ID or need password reset assistance please go to www.axz.ford.com.
Important Information
All purchases are now conducted through your selling Ford or Lincoln Dealer. Your dealer should handle EPPP orders the same as any other FordParts.com transaction. Your dealer will be automatically credited by Ford on their next monthly Ford parts credit statement. Dealers do not need to be aware of the promotion or submit a separate claim.
For questions or returns, please contact the dealer you purchased the parts from.
You are responsible for all applicable taxes and shipping fees.
Parts purchased through the Ford EPPP cannot be used for installation by any Ford or Lincoln Dealer and are not intended for resale. The Ford EPPP discount & promo code cannot be transferred to a non-Ford employee or retiree.
If you have questions about the employee purchase program, or need to validate your information, please contact:
800-248-4444
or
myfordbenefits.com
NOTE:
this contact is not for questions regarding transactions or settlements - these questions should be directed to your selling dealer.