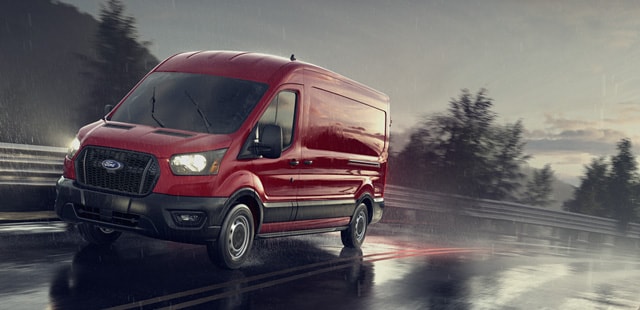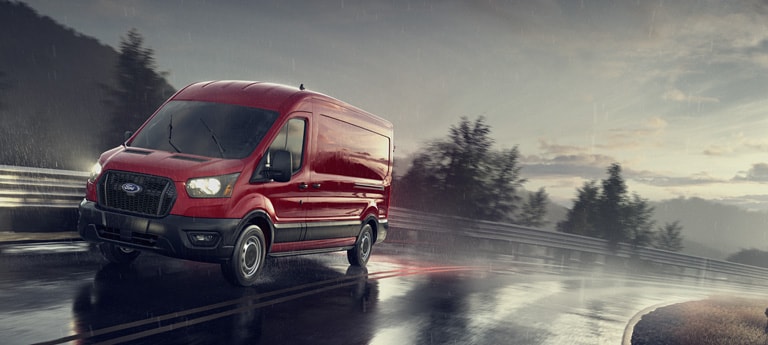 PARTS PRO TIP # 1: GET SPONSORED
Get started with personalized pricing plus the ability to invite other buyers onto your account. Plus, you'll get to see full part numbers, full visibility into dealer's inventory and other fulfillment options.
1. Start on the homepage, login, then go to View Account


2. Click on View All Dealers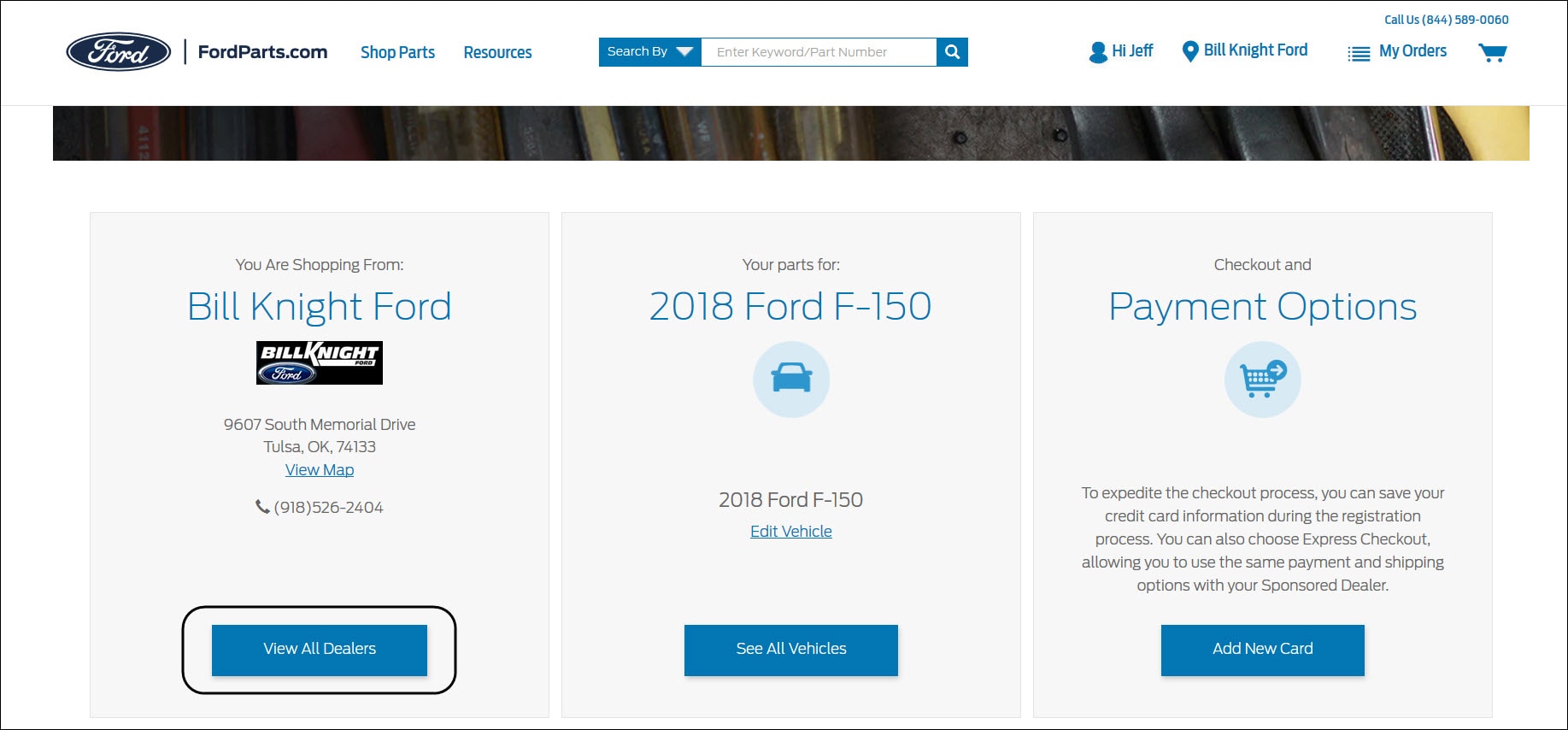 3. Under Dealers, click on My Dealers, then click on the Request Sponsorship link for the dealer you wish to request sponsorship.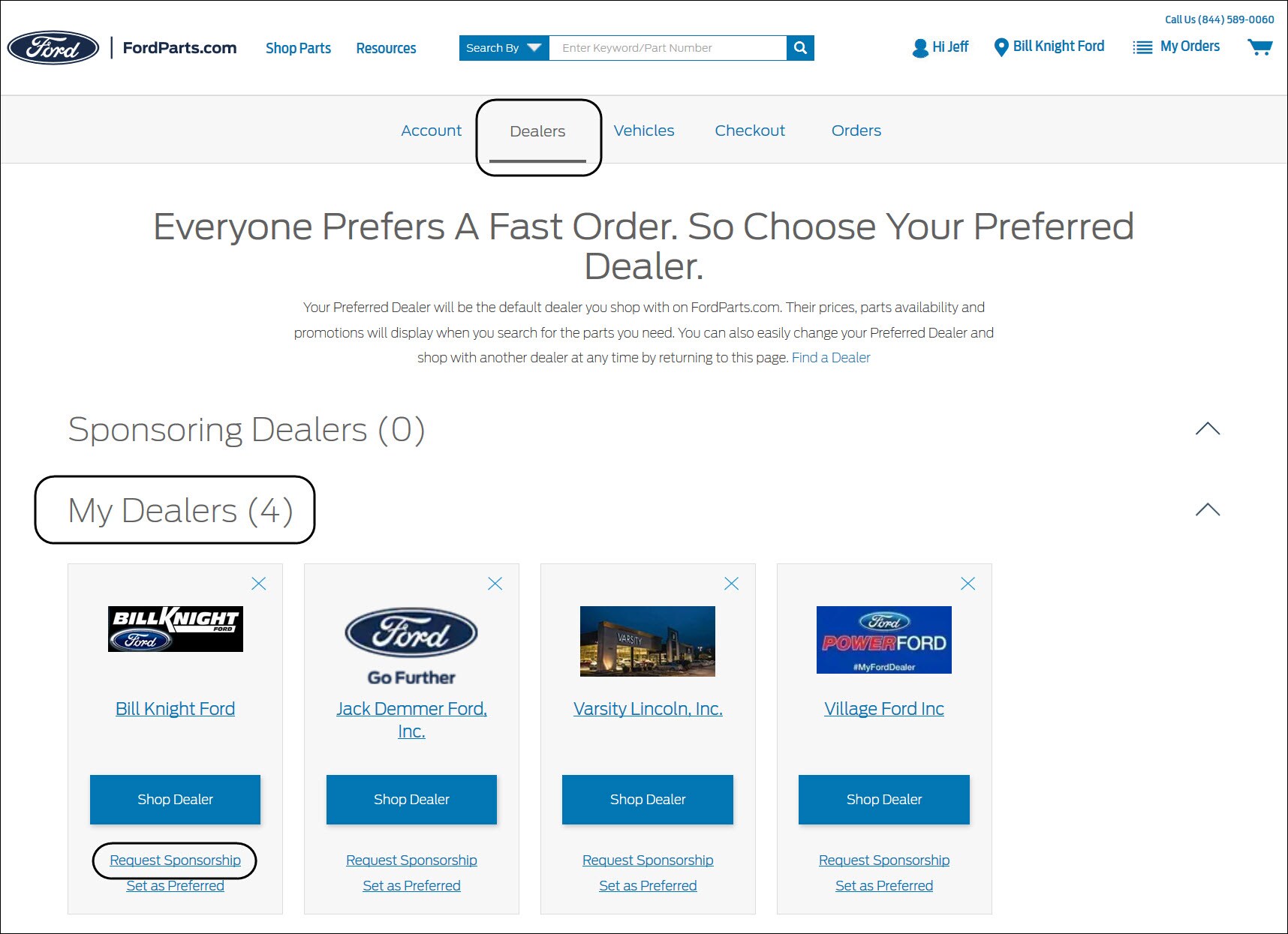 4. The dealer will review your request. Simple as that!