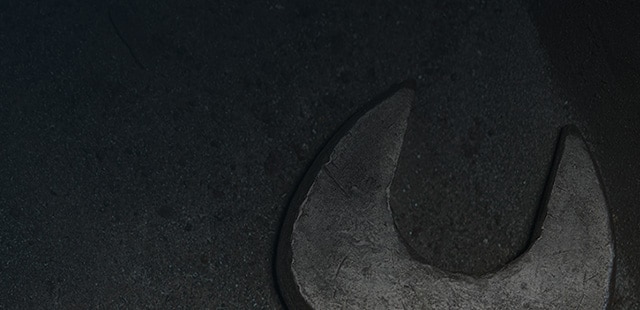 We want to make sure you have the best online experience possible. If you need help finding the right part for your vehicle; if you've encountered any difficulties using our website, or have any suggestions for improvement give us a call at 844-589-0060, Monday – Friday 8:30 a.m. to 5:30 p.m. EST. You can also click on "Live Chat" to speak with one of our representatives. Please note: If you have questions related to installation, repair assistance or a FordParts.com order, please contact your selling dealer.
At Ford Motor Company, we are committed to making our website accessible for all of our site visitors. In addition to the improvements we have completed, our teams continue to work dedicatedly to ensure our website content is accessible so that our site visitors have the best possible experience.
For the hearing or speech impaired, please contact our customer support center using  the Telecommunication Relay Service by dialing 711.