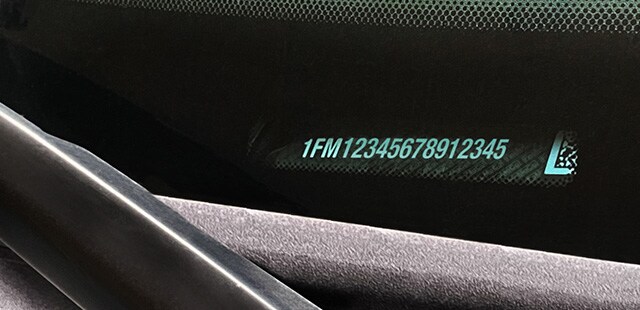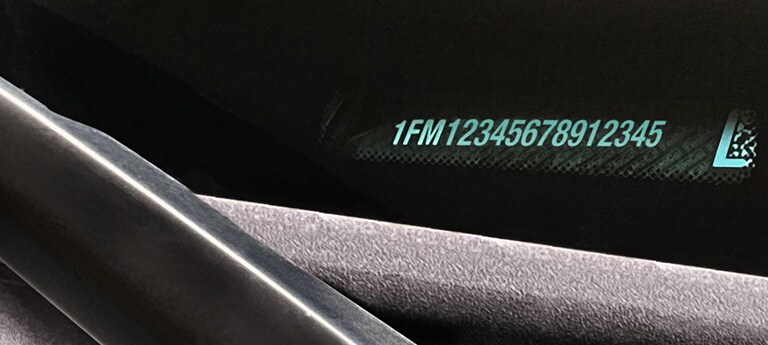 PARTS PRO TIP # 2: VIN UPLOAD
In My Vehicles, you can upload a list of VINs with corresponding nicknames. It makes for a quick and easy way to search by VIN without having to remember or look up the exact number each time you visit My Garage.
Here's how:

Open an Excel spreadsheet.
Format the spreadsheet by confirming information is entered in columns in this order:
Review the new document to ensure that the data is in the appropriate columns.
Choose the "Save as" option in Excel. Save your document to your desktop as a CSV file by using the "Save as type" dropdown.
Use the Browse function to find your newly created spreadsheet.
Upload the newly created list.
There is a limit of 100 VINs per document upload.
1. Start on the homepage, login, then click on My Orders


2. Under Vehicles, click on Upload Multiple VINs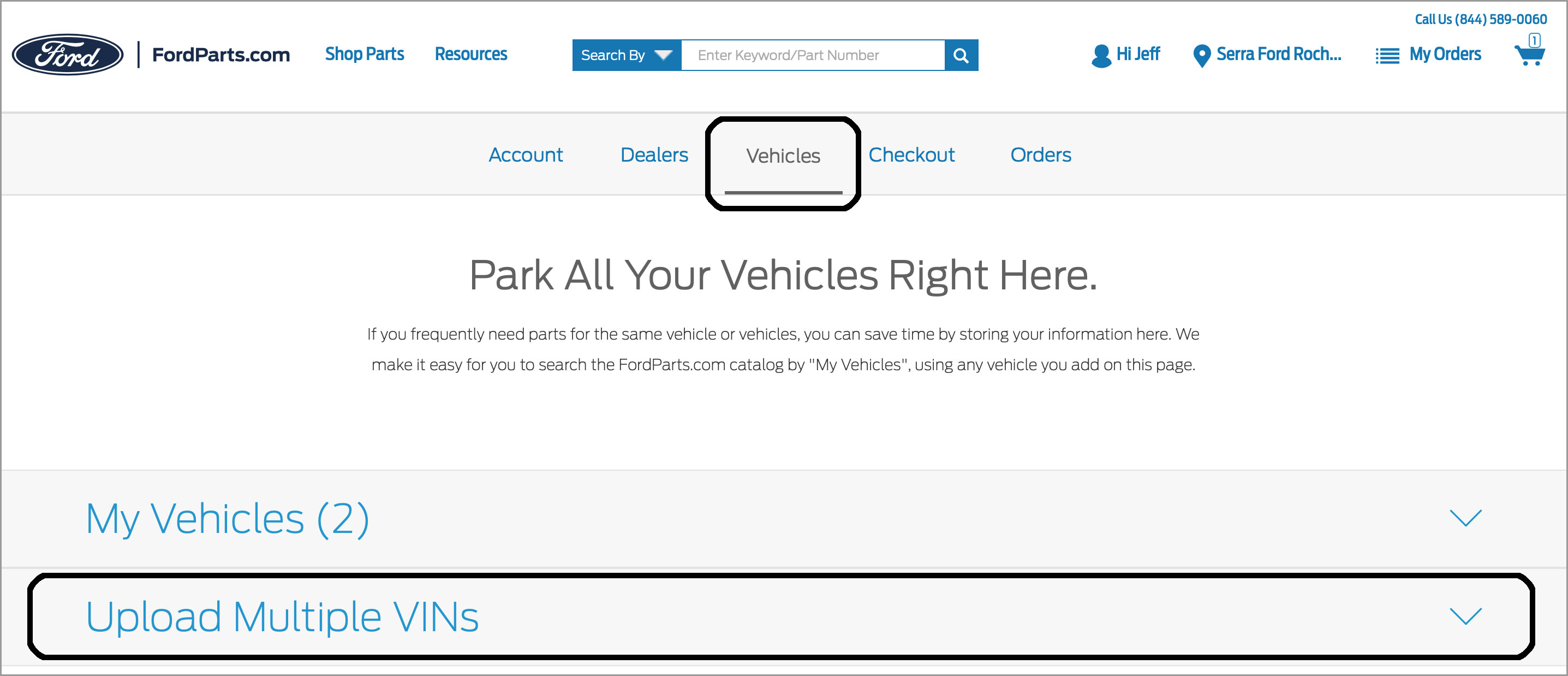 3. Then click Choose File and link to the Excel document you created, then pick Upload