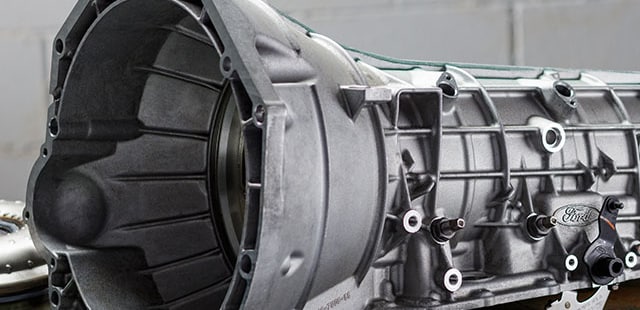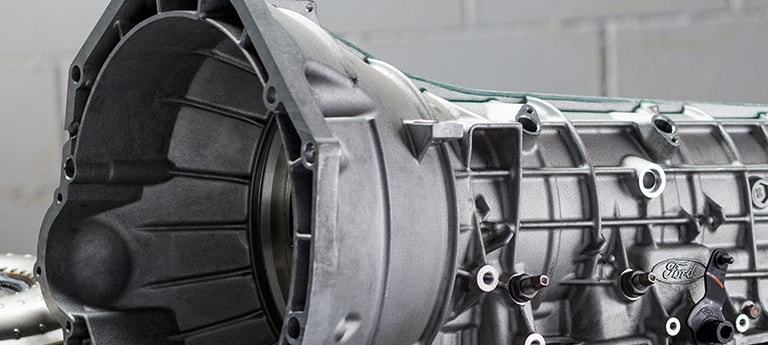 Powertrain
Original Standards. Remanufactured.
Our product lineup has been simplified to provide the best value based on the vehicle's age. Each engine and transmission is built using parts that keep it specific to make, model, year and emissions calibration, which means each assembly is engineered to perform like the one it's replacing.
We build to original specifications, including the latest engineering enhancements. That means no guesswork, no reverse engineering and no "close enough" attitudes like some of our competitors. That applies to our cores too. If it doesn't pass our inspection, we don't use it. A better core becomes a higher-quality unit.
The flyers below provide detailed information on some of our most popular products. Additional information can be found by checking out our YouTube page
here
. Our Tech Talk video blogs focus on tips and information that you need to know to install and use Ford Parts and Motorcraft products. Click
here
to view these helpful videos.
You Have Questions, We Have Answers
Whether you've got questions about your order, your account or our products, we've got you covered
View FAQs